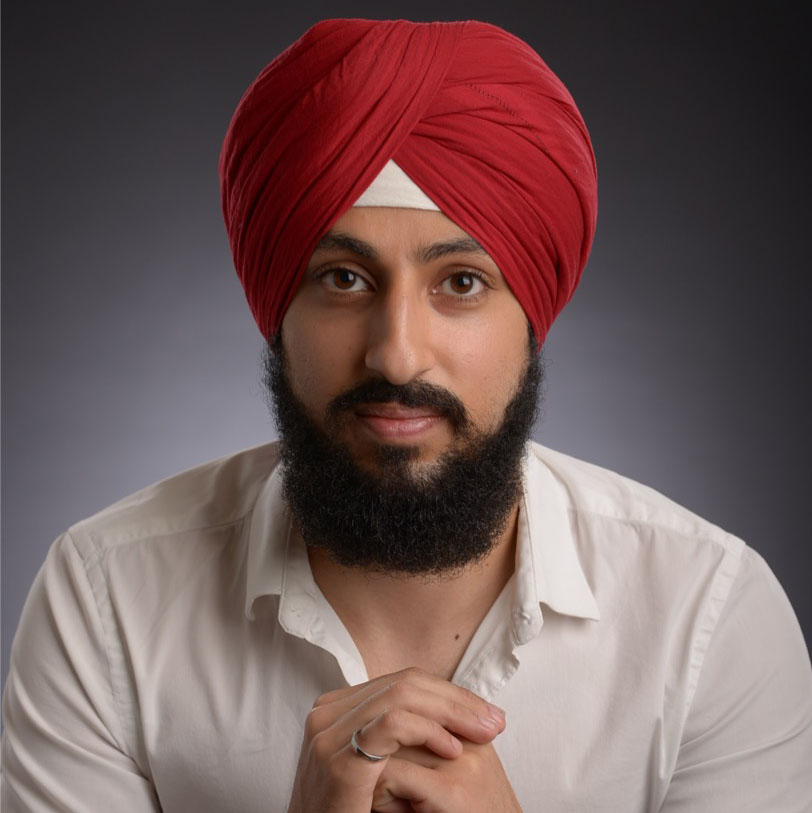 Shahbaz Momi
Software Engineering at UWaterloo
resume
ssmomi@uwaterloo.ca
Hey There,
I'm a 3A software engineering student at the University of Waterloo with a strong passion for technology, solving complex problems, and collaborating with others.
Currently looking for winter 2022 opportunities.
Skills
I have extensive experience in Android and backend development utilizing Kotlin, Java, C, C++, and Python.
I enjoy working with React in TypeScript to develop modern frontend interfaces.
Work Experience
Projects
See below.